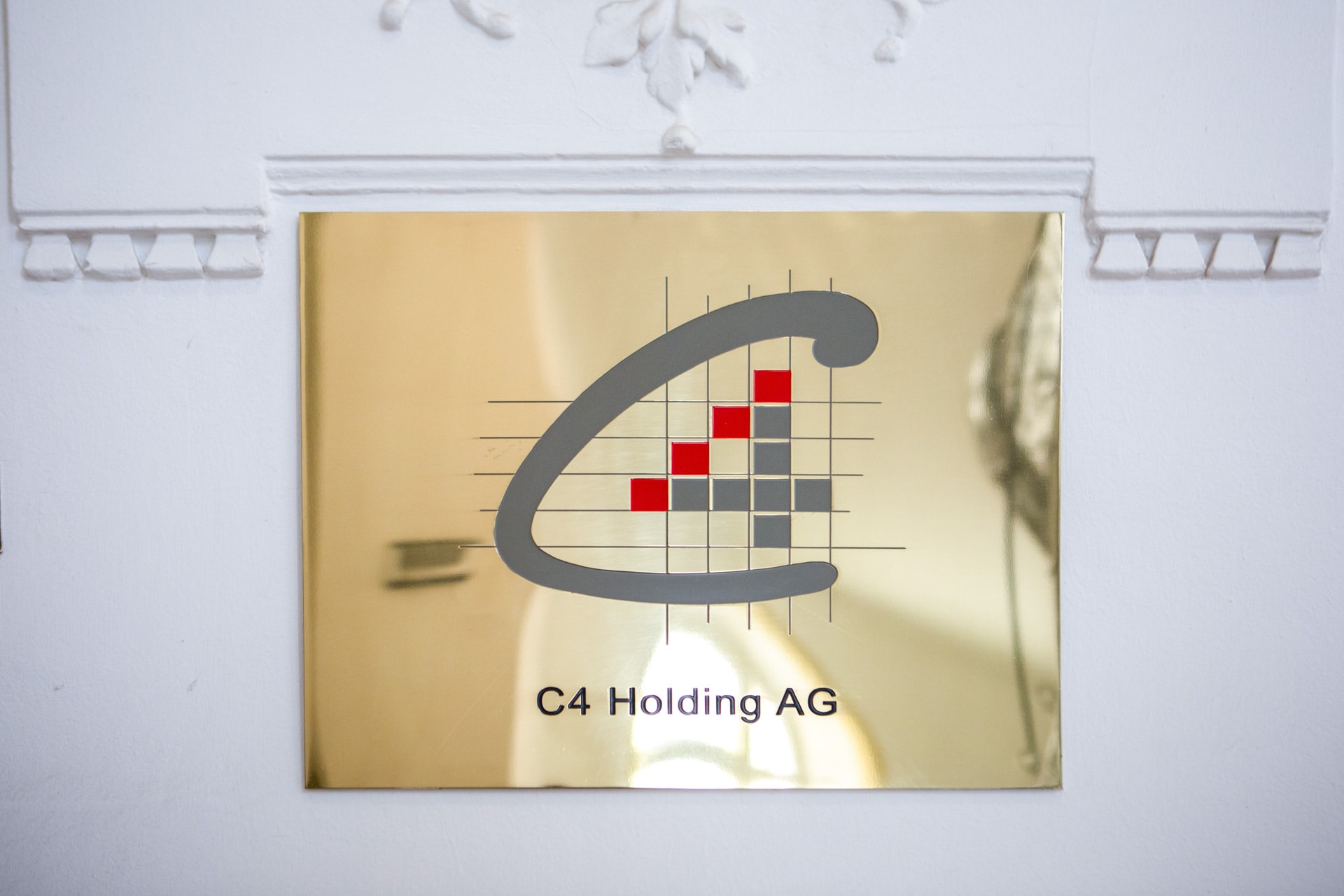 The C4 Investment Club is a pool of experienced investors who bring with them a broad spectrum of expertise and entrepreneurial know-how.
The sectoral focus is on C4's four core sectors:
IT (in particular Medtech Fintech);
Med-tech and diagnostics;
Automotive and electronics; and
Alternative energy.
Interesting and innovative companies looking for capital, click here.
Investors interested in our Investment Club, click here.